San Antonio – Austin – Houston
Ken Elkins Licensed RN, Owner
Mobility Contractor
Are You Looking for Safety, Accessibility and Stability in a new Walk-In Shower Design?
Contact Texas Senior Safety today!
If you are looking for comfort and safety for you or your loved ones you shouldn't have to settle for just a regular bathroom remodeling contractor.
With the team at Texas Senior Safety we are proud to offer tiled walk-in showers that are beautiful an safe.
With the leadership of Ken Elkins a licensed registered nurse and licensed home inspector, our Walk-In Shower remodeling services are tailored to your health needs.
Accessible Walk-In Showers can comfort your families bathroom needs.
As a trusted installer of walk in showers in Texas, Texas Senior Safety recognizes what is needed to bring back the comfort in shower independence to any household. TSS personalizes its shower designs in accomidating your needs.
Custom Walk-In Shower Options Available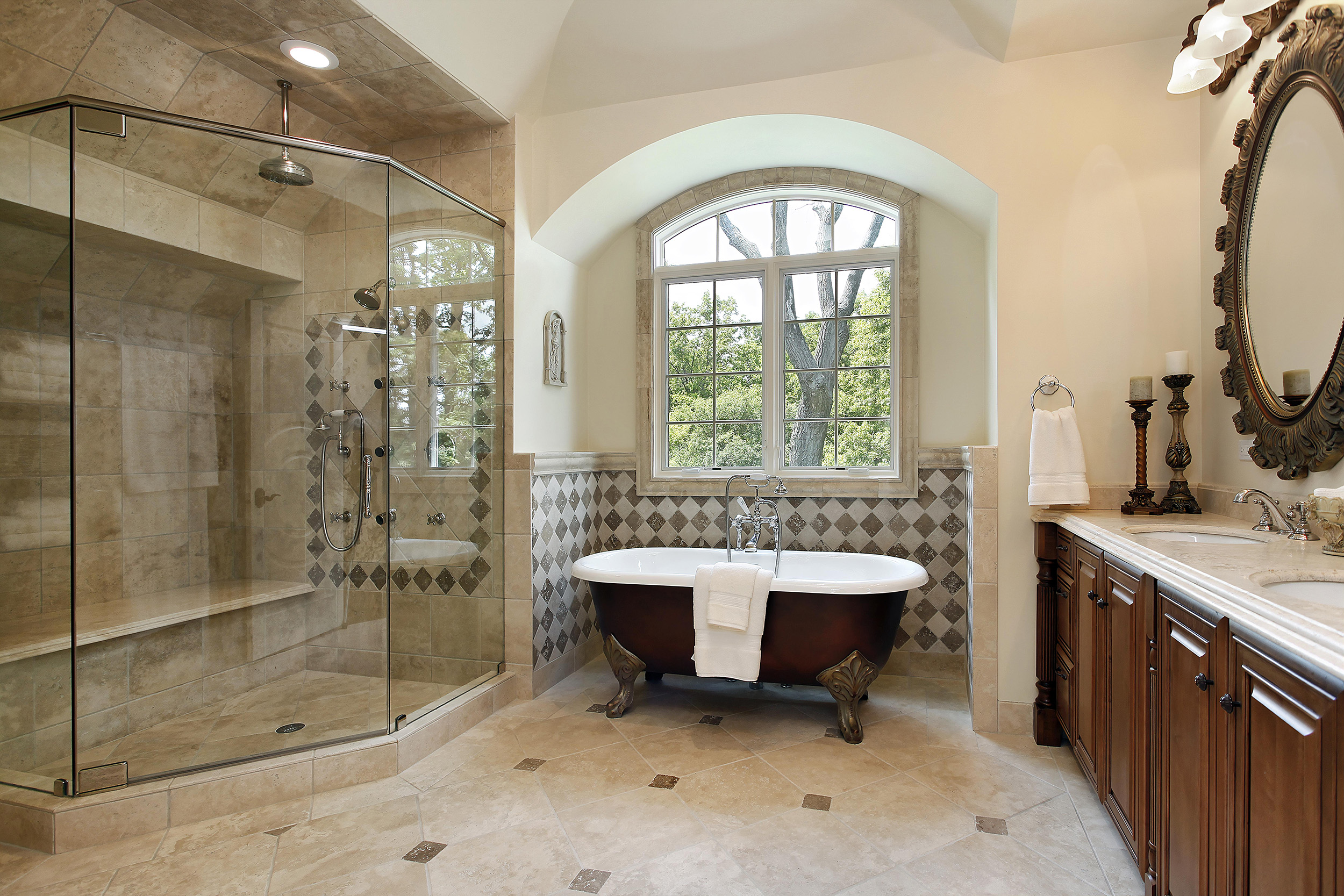 We Provide Coverage Throughout the Houston, San Antonio, and Austin areas.
Call Texas Senior Safety today at (737) 888-4900. or fill out our form below to schedule your free walk-in shower estimate.